Consulting
You will be a right fit for Digitug's Consulting if you are a small business owner or an aspiring entrepreneur.
Here's how Digitug can help you with consulting.
Guidance in planning your digital assets, including website and social media accounts.

Tailor-made best practices to make the most out of your website – optimizing it for conversions.

Guidance in strategizing your online campaigns.

Guidance in optimizing your website for a better search presence.
Consulting includes providing valuable guidance for a better digital presence.  So before you hire an agency or a freelancer to develop your website, Digitug can tell you where you have to focus on to get the best out of it.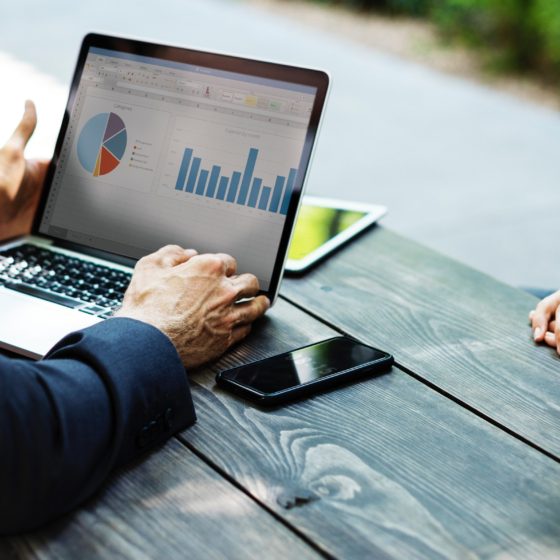 Custom Support
First of all, Consulting and Custom Support services from Digitug are a bit different.
In Consulting, Digitug doesn't do it for you, but you will get all the guidance about how to do it the best way.  
Custom Support gets you help the way you want it.
It could include the following.
Creating social media accounts for you.

Setting up your PPC campaigns.

Walkthrough training sessions.

Writing a blog post for you.
These are just some of the things that Digitug can do for you.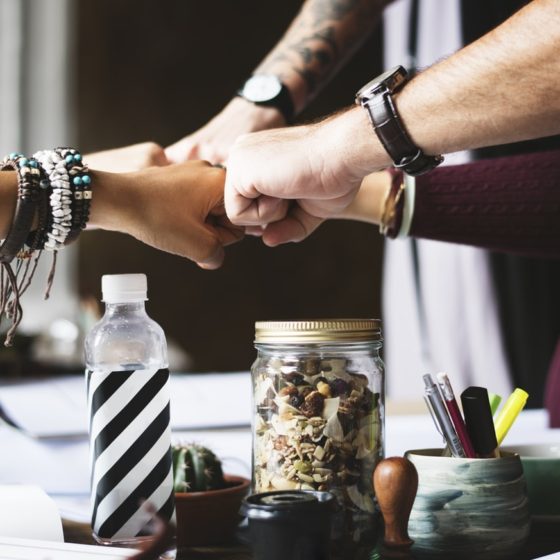 Want to learn Digital Marketing for free?
Sign up now and start receiving great resources that will help you grow as a Digital Marketer
Resources for a digital win