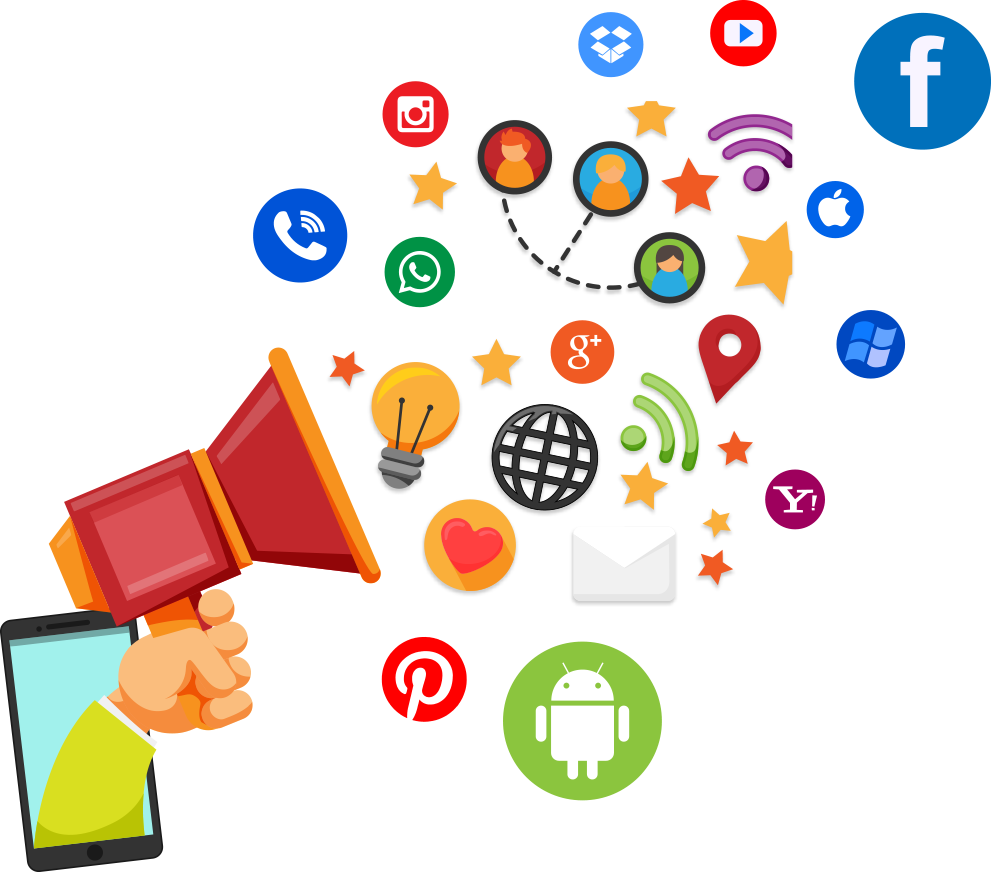 The Digitug Story
We are an internet-obsessed group who wants to bring digital media to the mainstream. We started off as a bunch of social media geeks and now we talk, eat and dream digital marketing.
And just like us, everyone is on the internet right now and so are your customers. That's why your brand needs a digital presence and that's exactly why we are here to help you.
We are on a mission to bring all the brands out there to the digital space and offer the existing ones better visibility. We are a digital agency that values integrity, timeliness and transparency and we promise to make your brand the most talked about in town.
Adaptability
Communication
Creativity
Technology
Want to learn Digital Marketing for free?
Sign up now and start receiving great resources that will help you grow as a Digital Marketer