Start Learning Digital Marketing Today
Join the 7-day email course on Digital Marketing for free
Latest From The Resources

Help, when you need it
This is for you if you own a small business and feel like you are stuck somewhere in building your online presence.
Here's how Digitug can help you.
Get consulting in setting up your digital assets, planning your online campaigns, creating content and even delivering it.
Or may be a bit of custom support to help you with the exact right solution like a walk-through training session.
Strategy Planning
Content Creation
Channel Optimization
Delivery
About Me
Hey there,
My name is Surej Shams. I am a Blogger and Digital Marketer currently working out of Bangalore, India.
My best interest is helping people learn Digital Marketing through my resources. I also offer Consulting and Custom Support for small businesses and entrepreneurs in building their online presence.
You may write to me on mail@digitug.com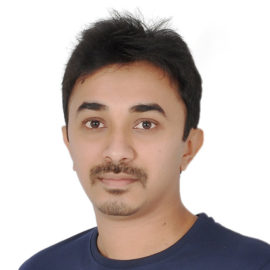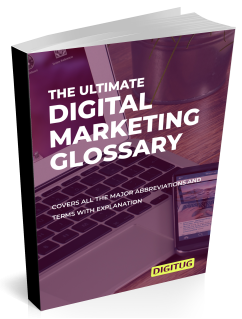 Get your free copy now
Sign up below to access the free ebook
Resources for a Digital win