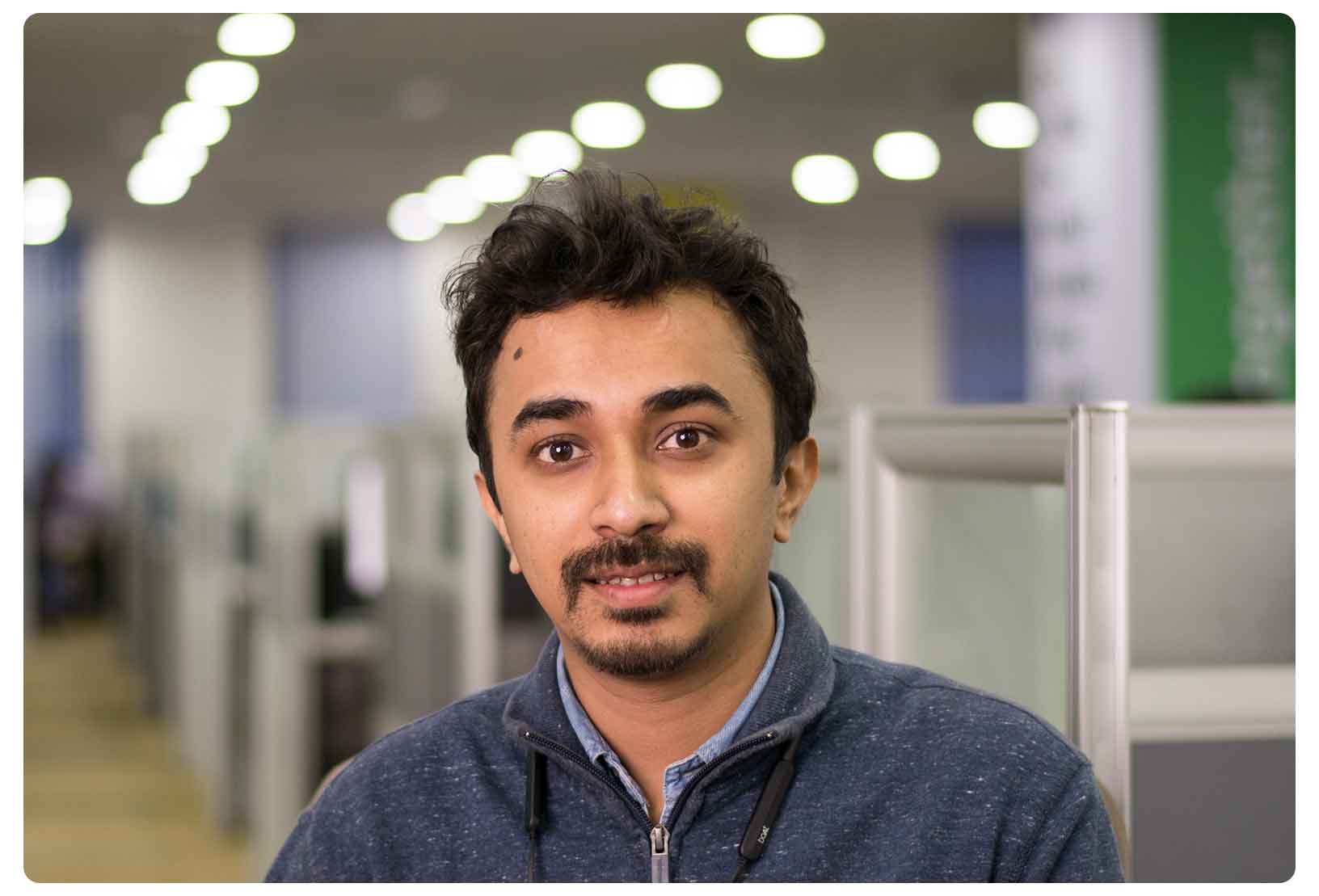 Hi, I'm Surej
I can help you learn Digital Marketing for you and for your business
Care to join my free 7-day course?
Digital Marketing, Blogging & Productivity Tips That Doesn't Suck
Digital Marketing is going to change the way people see, compare and buy the things they need. And if you haven't embraced it already, the best time to get started is NOW.
I share everything that I know about Digital Marketing, Blogging, and Productivity here on this website. I started my career in Sales and later moved to Digital Marketing only to realize there's a whole online world out there.
So if you are ready to earn better revenues and a better life through Digital Marketing methods, I can help you with my best resources right away.
About Me
I bought this domain digitug.com when I was at the peak of misery after quitting 2 sales jobs. I was terrible at Sales, I sucked at handling people. Was it the industry that I worked in or my poor people skills? some in-depth research is still pending. But luckily, I started writing blogs on topics related to Digital Marketing, Blogging & Productivity.
That's when I wrote a blog post on 'How to switch from Sales to Digital Marketing'. I didn't have to think much, I wrote what I did in my past to take a much-needed switch to Digital Marketing.
The rest is in pictures below.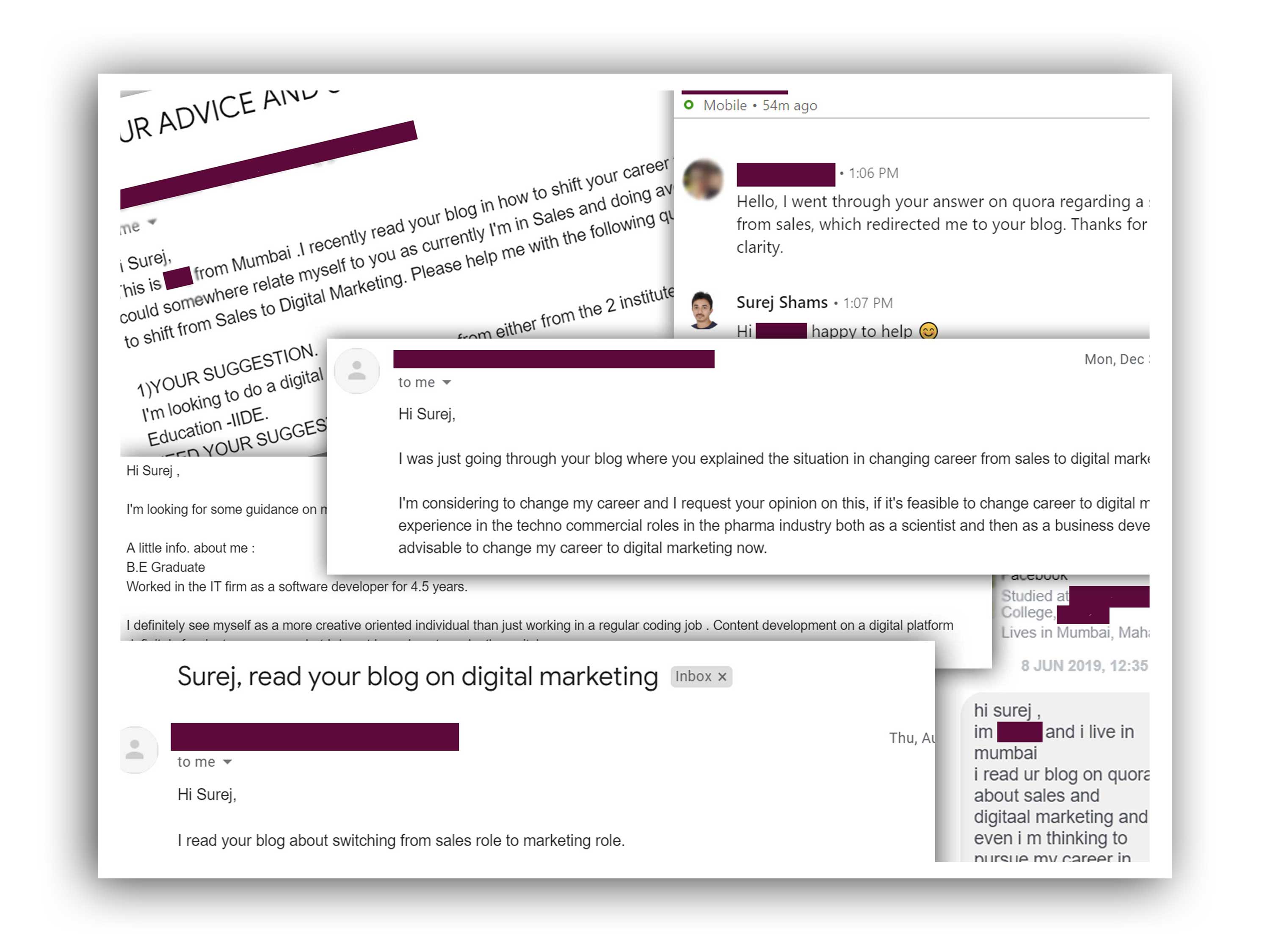 The Ultimate Digital Marketing Glossary
I'm giving away free copies of this ebook that contains over 100 abbreviations and terms in Digital Marketing.
It would be a handy companion to anyone planning to learn Digital Marketing for them or for their business. Just sign-up below and grab yours before it's taken away.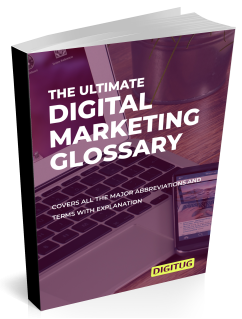 Resources for a Digital Win